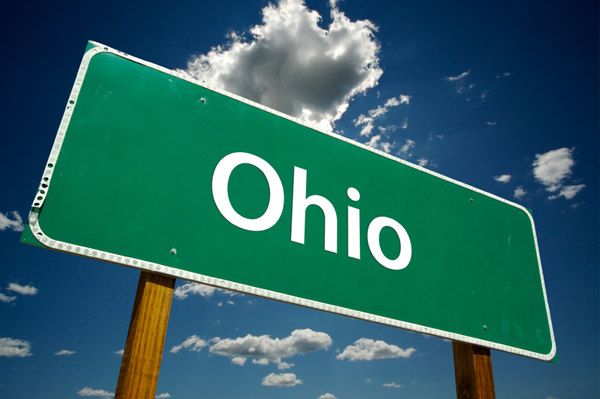 it has been great to be back in the midwest. while i love living in california, being away from the midwest for 2 years has made me miss some of the things from here, which i have really noticed this trip back.
i miss the smell of christmas! its not a very specific smell, in fact alex says its more like the feeling of cold air in your nose than an actual smell. either way, when i breathe the air outside, it smells/feels like christmas in a way that i just dont feel in cali.
and there is plenty of outdoor air to breathe, because yards here are frickin' HUGE! we could probably own like 10 chickens with room to spare in an average sized yard here.
and people aren't completely anal about having their yard perfectly manicured, like in cali. i'm sure people also dont send anonymous notes to you when your yard is slightly weedy, telling you to clean it up, or call the city officials and report your property (yes, both of these things have happened to us in long beach). yes, our tax dollars hard at work.
yesterday, alex and i drove ten minutes from where his parents live in indianapolis (a major city) to an organic creamery with 100% grass-fed cows and raw milk products. ten minutes away! and we even got to pet the cows! :D
i usually hate having to go to the store for even the smallest thing during this time of year, but alex and i have had to go to several stores the past couple of days. yes parking was nuts and the stores were crowded, but it felt like normal compared to what we are used to.
this year indiana had a strate budget SURPLUS. 'nuff said.